TLMAG AFRICAS SUNDAY BRUNCH IN TERVUREN
THE DAY OF THE OFFICIAL PUBLIC
REOPENING OF THE AFRICAMUSEUM
ON SUNDAY 9 DECEMBER, FROM 12-6PM
Lise Coirier & Gian Giuseppe Simeone are very pleased to welcome you in their private home and share this unique event of the reopening of the AfricaMuseum in Tervuren coupled to TLmag Africa(s), 304 pages dedicated to this continent.
Address of the day:
Elisabethlaan 4, 3080 Tervuren
Terminus tram 44 – 50m walk, or by car, turn into Elisabethlaan 4
at the terminus 44, second house on your right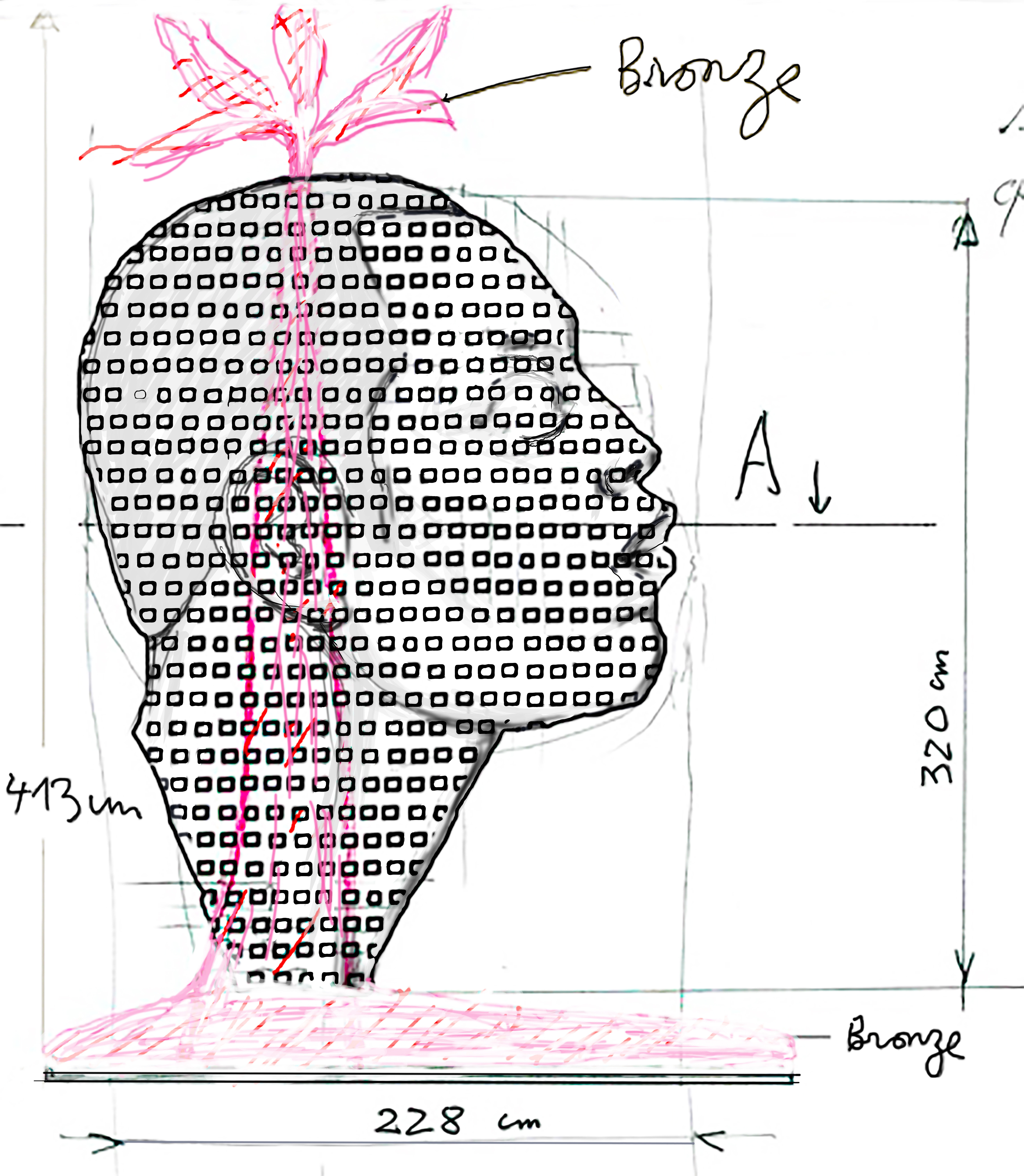 TLmag 29 SS issue on Afriques /Africas (FR/EN), 320 pages & drawing, 2018
On the cover: Aimé Mpane,
Congo Nouveau Souffle,
erected in the rotunda of the AfricaMuseum
Please come and pick up your tickets for the AfricaMuseum and TLmag #29 Africas while enjoying before or after our Sunday Brunch along with an exhibition of Aimé Mpane and Ola-Dele Kuku art works and installations, a collaboration of Spazio Nobile Gallery by Lise Coirier & Gian Giuseppe Simeone with Nomad Gallery by Walter De Weerdt, Brussels. If you have any questions, you can always reach us : +32 475 53 19 88
 
At this brunch, you will be able to get an entrance to AfricaMuseum at a reduced price of 8 euros, thanks to the partnership with the museum / Free entrance for below 18 years old.
TLmag 29 Africa(s) will also be for sale at a reduced rate of 10€.
Combined AfricaMuseum ticket + magazine : 15 €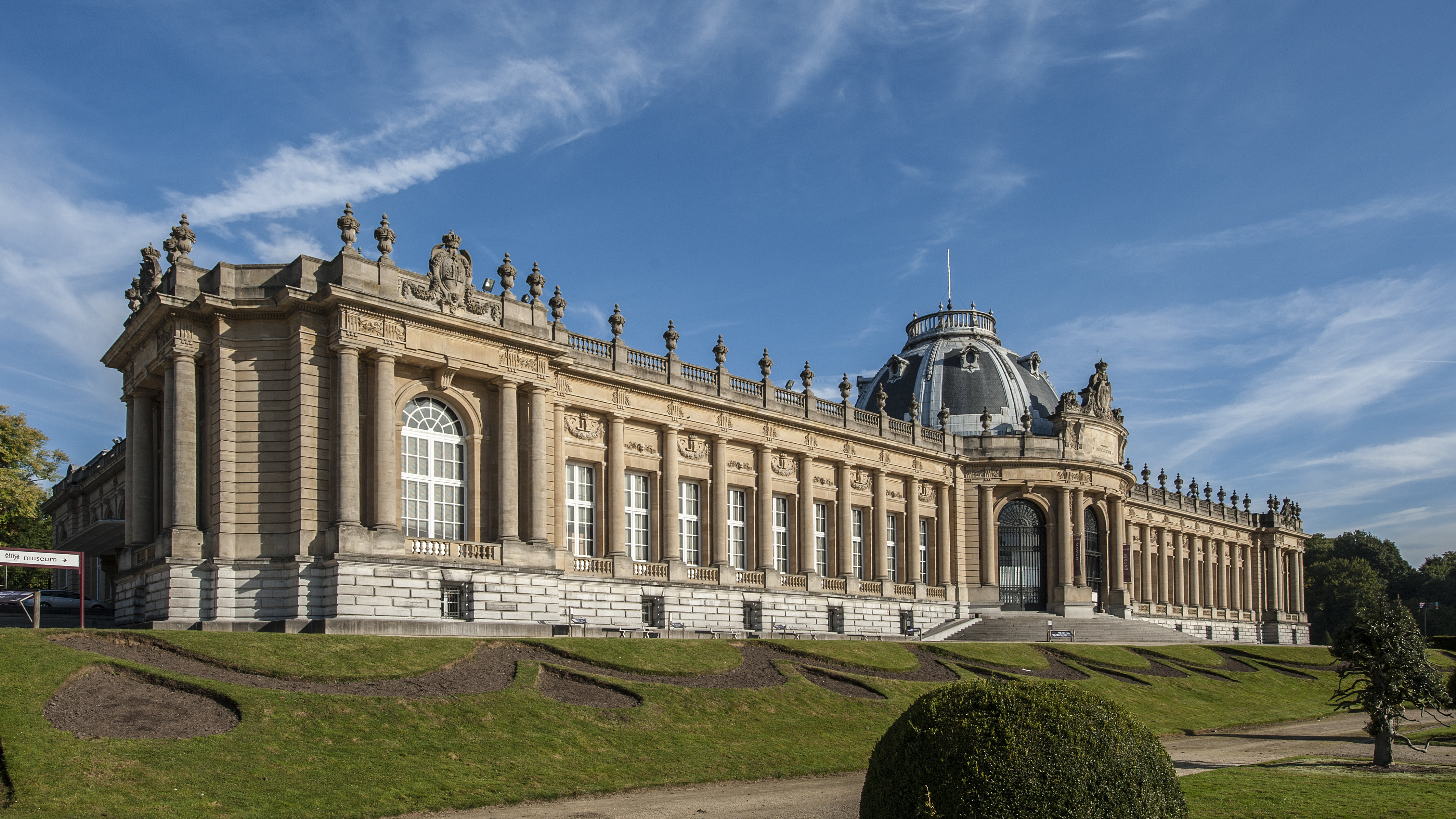 View of the Africa Museum, Tervuren. Photos: Jo Van de Vijver © RMCA, Tervuren
Nigerian born, Brussels based architect Ola-Dele Kuku has translated his architecture training into a conceptual art practice. His ongoing projects stem from deep philosophical inquiries into the current state of culture, identity, and geography. Click here to read the full interview by Adrian Madlener.

The fine arts have no secrets for Aimé Mpane, a humanist with a message, the son of a sculptor and cabinet-maker, and a sculptor and painter himself. After studying at the Fine Arts Academy of Kinshasa, where he focused on painting, Mpane continued to La Cambre National School of Visual Arts, from which he graduated in 2000. Click here to read the full interview by Lise Coirier.